Audigr – The Brains Behind Sarasota Paradise's Success Story
When it comes to crafting a success story in the world of sports, there's one name that stands out—Audigr. The sports consulting firm, led by its visionary owner Marcus Walfridson, has orchestrated a remarkable feat in the creation of Sarasota Paradise, a team that is set to take the soccer world by storm.
Marcus Walfridson, a former professional coach in Sweden with a stellar track record, discovered his love for Sarasota during a visit. Captivated by the city's vibrant culture and enthusiastic community, he was determined to bring a sports team to this paradise on Earth. To bring his vision to life, Marcus entrusted the project to Audigr, a company dedicated to helping sports teams reach their full potential.
What makes this story truly remarkable is the astonishing speed at which Audigr transformed Marcus's dream into a reality. In just six months, they not only assembled a team but also created a brand that would become synonymous with Sarasota.
Brand Reveal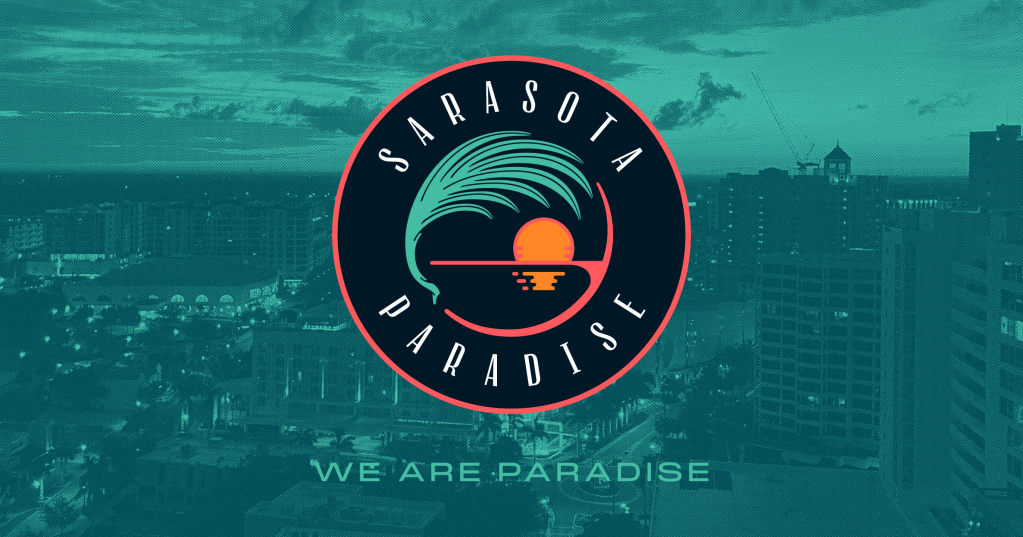 The unveiling of the Paradise logo and brand at a grand event left fans in awe and anticipation. It was a moment that marked the beginning of an exciting chapter for Sarasota and its sports-loving community.
Tryouts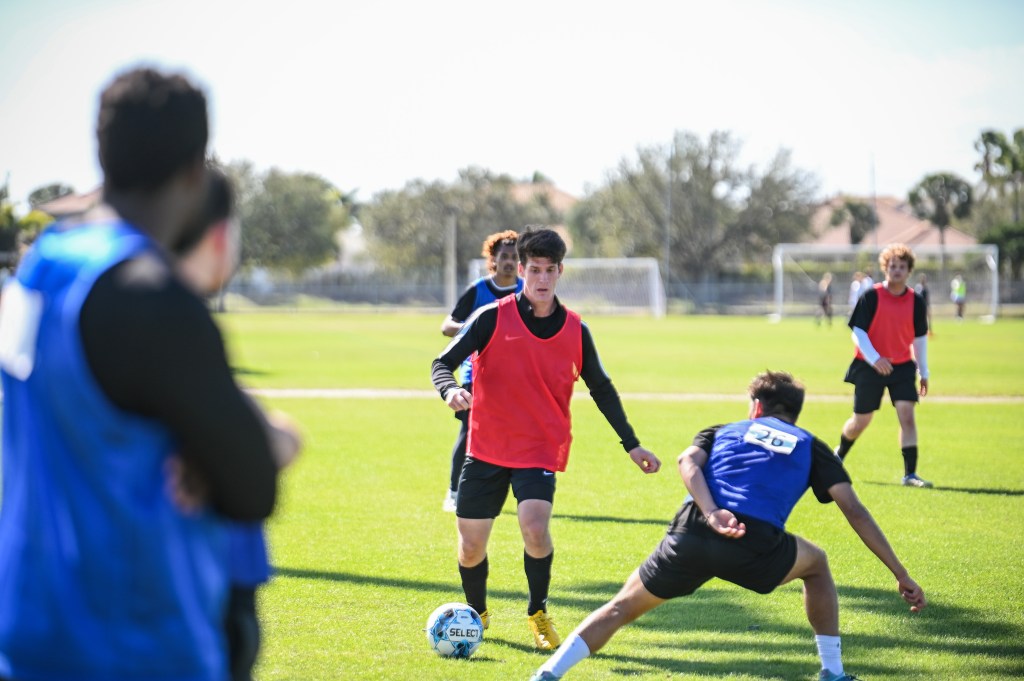 The new team drew players from across the nation and prestigious colleges, all eager to audition for the new club. This influx of talent not only fueled the dreams of local Sarasota players but also underscored the team's potential.
The first practice session was a testament to Audigr's keen eye for talent and character. Players not only exhibited their skills but also formed bonds that are sure to be a driving force behind Sarasota Paradise's success.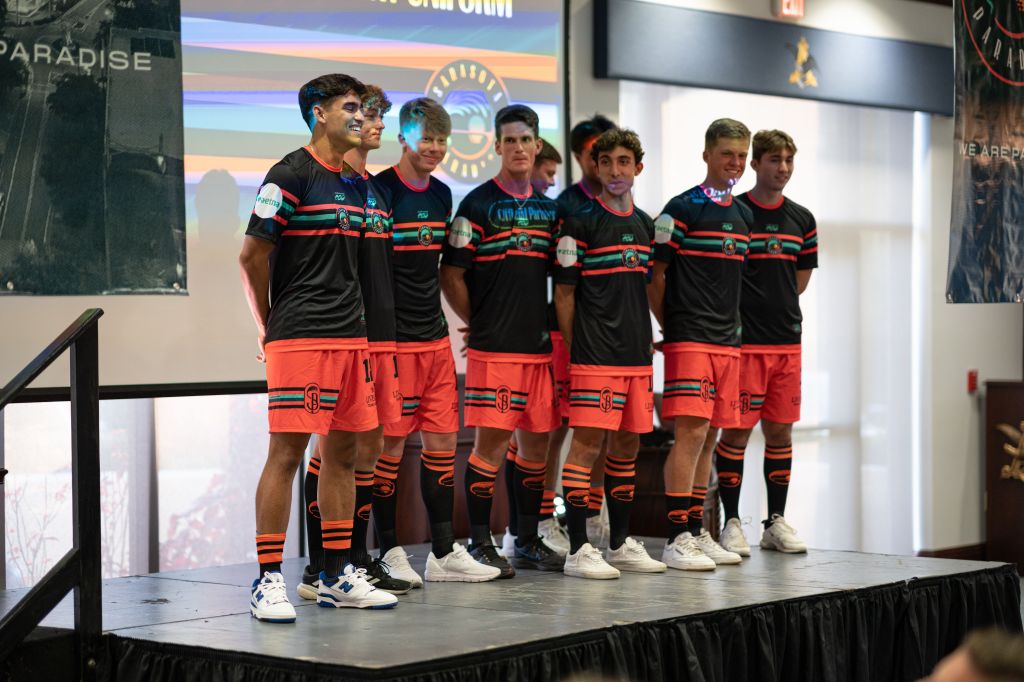 Audigr has proven that they are not just in the business of sports consulting; they are in the business of creating dreams and making them a reality. As we eagerly await Chapter 2 of the Paradise Story, one thing is certain—Audigr and Marcus Walfridson are shaping the future of Sarasota sports in an extraordinary way.